TechCloud Provides Small Business IT Support and Managed IT Solutions
.
Tech Cloud is a small business IT support company that specialises in providing support to small business users (i.e. businesses with 5 to 15 employees). Every solution presented, is done so with the objective of creating a proactive, well-functioning business IT environment for our clients. One that does not let them down, and helps them function optimally and successfully at all times.
True to our quest of providing proactive small business IT support and computer business solutions, Tech Cloud's services cover a broad spectrum, and as seasoned service providers we don't hesitate to offer seasoned solutions in any situation, where a specific IT issue can proactively be avoided in future. For this reason, we have broadly categorised our service offering in three areas, which may overlap depending on your company's specific needs or situation.
If you are looking for small business IT support in Midrand, Sunninghill, Fourways and the surrounding Johannesburg area, we are the IT and computer network support company for you.
Tech Cloud does small business managed IT using Microsft Office 365 products including Outlook email programs, data backups and recovery on Office 365, network connections and computer network installations.
Our Small Business IT Support Solutions
.
Office 365 plays an important role in boosting up your small business, With Office 365 Business plans (Business, and Business Premium) your organization will avail the advantages and features of the most recent versions of Office applications. Your organization won't need to stress over updates, patches, or new licenses as your membership costs will cover these costs.  
Office 365 for Business is substantially more than just Microsoft Office in the cloud. It offers numerous advantages for organizations, helping development, setting aside cash to give some examples. 
In the event that you are thinking about whether you need Office 365 for Small Business, I have made a rundown of the best 3 advantages that Office 365 conveys to organizations, the big ones and small ones too.
  1. SCALABILITY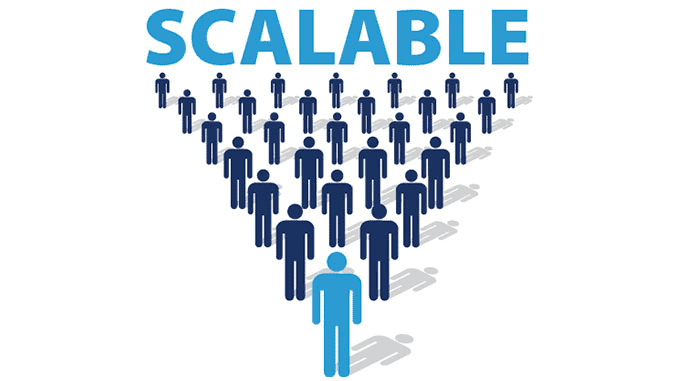 Office 365 gives you the adaptability to scale your business rapidly as it can develop with you. Organizations can blend and match applications to make your own design solution for every client or office, and it's anything but difficult to include or expel clients by basically including or disposing of licenses. 
Since you can scale up as required, your team can keep on working with the tools they know about, you don't need to change to another core or adjust to new devices or tools.
  2. ACCESSIBILITY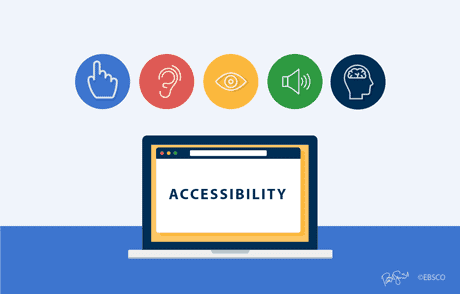 One of the most amazing advantages of Microsoft Office support services is the capacity to work from any place as long as you have an internet connection. 
Since it's altogether cloud-based, email, records and Office programs (counting Word, PowerPoint, Excel, and so forth.) can be gotten to from any area and any gadget. You can make, alter, and share from your PC, Mac or your iOS, Android, or Windows gadget with anybody progressively.
  3. THE SECURITY FEATURES ARE ADVANCED
A typical misguided judgment about the cloud is that it's not secure. Be that as it may, in fact, it isn't really any pretty much safe than an on-premise system. It's all by the way you use it and what safety efforts you set up. 
Office 365 has a great deal of work in security highlights to stay with your's information safe. Probably the most outstanding include:
This amazing feature of Microsoft office 365 enables you to send encrypted messages, halting anybody other than the planned beneficiary from perusing the substance of your email.
Advanced Threat Analysis:
Email and messages are checked for harmful links and connections as they hit your system. In the event that it distinguishes something dodgy, it'll prevent the harmful attachment from getting in.
Since having employed the services of Tech Cloud a number of months ago, we have found the team to be very professional, dedicated and committed to our IT requirements. They consistently look for the best, cost effective solution for any IT issue to ensure a smooth, seamless office environment which is critical to the efficiency, professionalism and success of our business

Vanessa Fawcett


7/05/2019

These guys are fantastic! Tech Cloud have been handling my business's IT requirements for a couple of years now. I have found their knowledge to be broad and their commitment to be unflappable. More recently they have installed a SSD into my laptop - WOW! I can't believe the increased speed and functionality that I am enjoying - Thanks for a great job.

Ian Corder


11/26/2018

Do you have Telkom Fibre FTTH and LTE solutions and facilitate the application?

無摧八卦


10/10/2019
How do Tech Cloud


IT packages work?

.